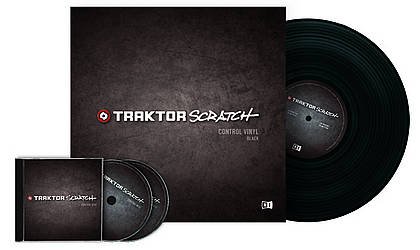 Just read a very informative article at DJ Techtools about this topic.
In my opinion it all basically boils down to what interface you have available.
HID is in theory superiour, but can be buggy at times. Timecode is simpler more analogue approch, but is also very accurate.
If you've got CD players and can pick either one. I think the HID is the best way to go
IF
the controller has a good HID integration to the software.
I still feel that when it comes to the pure transport controll of a deck; nothing can beat the intuitive and vastly superior feel of a vinyl record.
Best thing is that with Traktor you can go either way, so bring enough gear and cables to use both options.
Check out the article