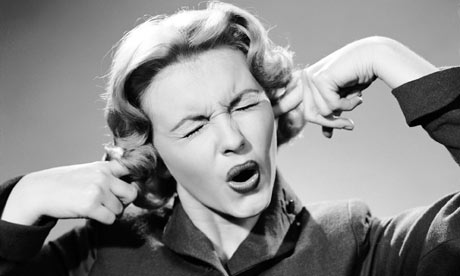 Is your soundcard making alot of unnecessary noise?
Some times the AC adaptor to your computer can create some unwanted noise that sounds terrible. The reason for this can be quite many, but I've learned that some laptops are better on this then others. Right now I'm using a high end laptop from HP and I've changed the power supply to the one that's for the docking stations. It's quite alot bigger, but the noise is almost gone.
I've also experienced that if you put your power adaptor on a different electrical circuit then the one the amps are plugged in to there is alot less noise beeing generated.
1. Use a rugged power supply (Overcompensate)
2. Use a different electrical circuit then the amps are using
3. Use a good external soundcard
4. Use short and good cables (A good shielded USB and good audio cables)
5. Move the soundcard as far away from your laptop as possible.
Digital DJ Tips has more on the subject...